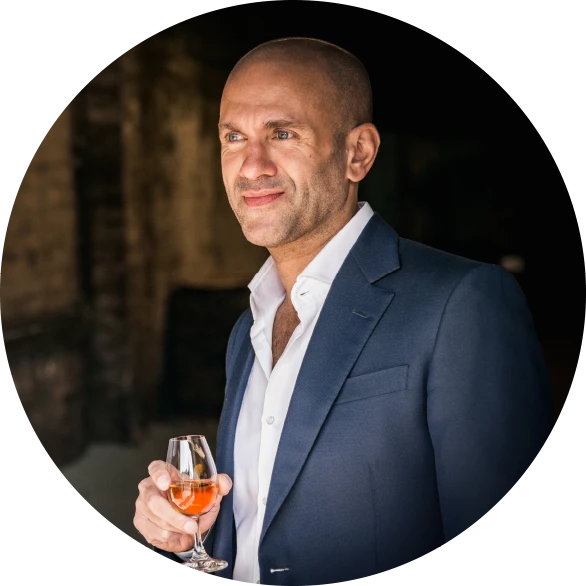 DAVID PRIOR
THE OWNER
David Prior's prodigious passion for Scotch Whisky, together with a strong desire to restore the heart and soul of the local community led him to purchase Scotland's over 200-years-old Bladnoch Distillery in 2015.
His philosophy; "Early mornings. Deep stretches. The crash of a wave. The view from the clouds. The silence of thought. The noise of success. The rules broken. The limits pushed. Good company. And a great drink.", is what brings enjoyment in his life and under his leadership, Bladnoch Distillery is enjoying a bold, powerful and exciting revival.
NICK SAVAGE
THE MASTER DISTILLER
Dr Nick Savage joined Bladnoch Distillery as Master Distiller in 2019, hailing from The Macallan.
Having spent four years in Australia completing his PhD, Nick has a deep connection with Bladnoch Distillery's Scottish and Australian roots. Throughout his career, Nick's unwavering pursuit of perfection has led him to become an industry leader and this same drive ensures the excellence of Bladnoch Single Malts each day.
"The passion and drive that the Bladnoch team have for the ultimate quality is why I'm extremely excited to be a part of the amazing future of Bladnoch Distillery."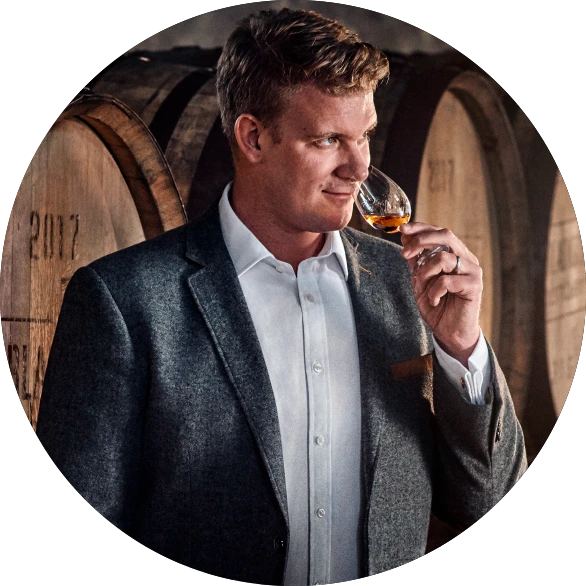 STEEPED IN
HISTORY
We've been distilling Lowland Single
Malt Scotch Whisky for over 200 years.
THE PUREST
INGREDIENTS
Sourcing water from the Bladnoch River and malt from British growers – for Lowland Single Malt Scotch Whisky from start to finish.
THE MOST
SOUTHERLY
Bladnoch is the southernmost distillery
in Scotland.
%

New make strength

Average fermentation hours

No. of washbacks

0

M

Annual distilling capacity in litres